About Me
I got my start in the pet care industry by volunteering at animal shelters. I really enjoyed digging in and getting my paws dirty with the animals. The experience I gained volunteering helped me realize working with animals would be a perfect fit for me. Soon I found employment at a dog and cat boarding facility where there could be up to 80 animals during holidays. I also worked at C.A.T. (Cat Adoption Team) in Sherwood, Oregon, the Northwest's largest no-kill cat shelter. Being responsible for the well being of so many animals helped me feel confident enough to start my own pet sitting business.
Continuing to gain experience and knowledge is extremely important to me. I study as much as I can about animal behavior and dog training. This allows me to give back to the animals I get so much from and they help me to keep learning about their interesting world.
Born and raised in Oregon, I currently live in Sherwood, Oregon. My husband and I share our home with Cody, our goofy border collie mix who always has a colorful, fluffy, stuffed animal in his mouth. Cody also enjoys herding our three cats Sid, Smokey, and Dori. Our animals are all senior citizens now, but they still have lots of spunk!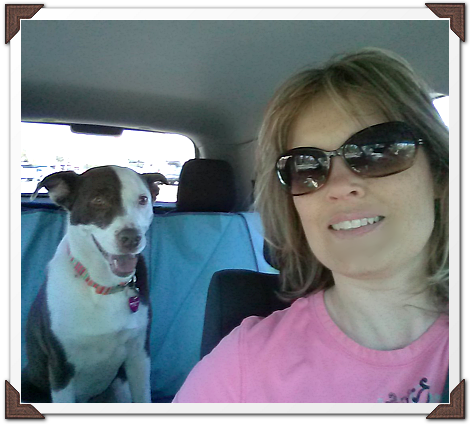 My wife and I moved to Sherwood with our two cats Minnie and Tuxe in late 2010. We found Shari in the spring of 2011 and our cats loved her. She became our regular pet sitter from that point on. Over the past 7 years she cared for our kitties, and took excellent care of our garden and house plants. Shari was truly a great find for us. She allowed us to travel several times a year with little worry about our furry ones and our extensive garden. We knew we would come home to happy cats and healthy plants.
- Josh G.