Welcome
Shari's Pet Sitting provides exceptional care within the comfort and security of your pet's home.

Your pets are my passion

I offer the following services:
Care of dogs, cats, horses, small animals, and fish
Home Visits (feeding, cleaning, fresh water, potty walk, play, and lots of love)
Walks
Basic Administration of Medication
Reliable, Flexible Personalized Services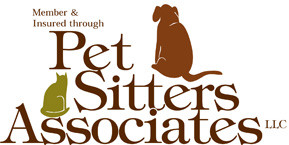 Qualifications:
Licensed & Bonded
Insured
Pet First Aid Certification
Certified Pet Care Technician
Please see Services & Rates for details.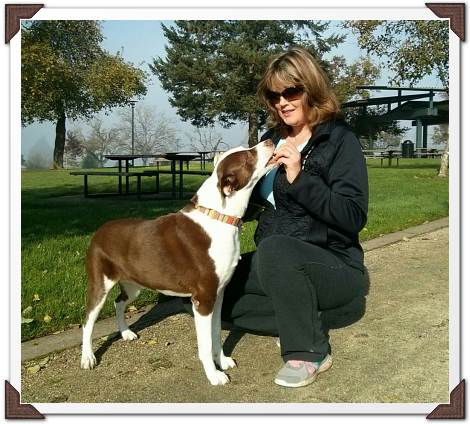 Shari with Kiwi
My wife and I moved to Sherwood with our two cats Minnie and Tuxe in late 2010. We found Shari in the spring of 2011 and our cats loved her. She became our regular pet sitter from that point on. Over the past 7 years she cared for our kitties, and took excellent care of our garden and house plants. Shari was truly a great find for us. She allowed us to travel several times a year with little worry about our furry ones and our extensive garden. We knew we would come home to happy cats and healthy plants.
- Josh G.